5 Bedroom Wallpapers for a Romantic Valentine's
Oh là là!
Love is in the air and creators of made-to-measure wallpaper murals, Wallsauce.com has the backdrop to your romantic bedroom.
From classic designs by William Morris to modern marble masterpieces, here are the five ultimate bedroom wallpaper designs for this Valentine's Day.
---
A Floral Chandelier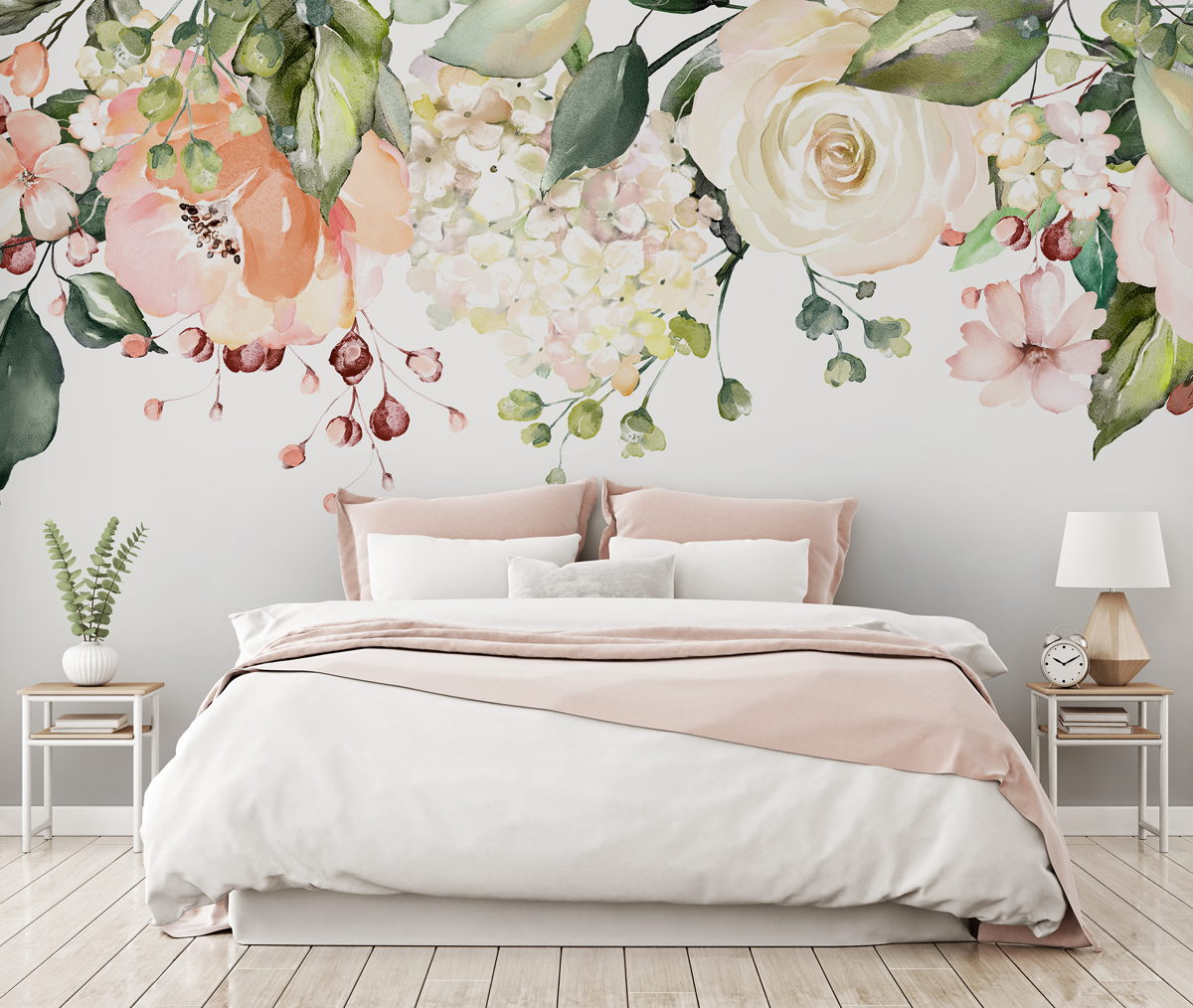 Aptly titled 'Romantic Chandelier', this floral wallpaper will cave you into a romantic nook. With its hanging arrangement showering over you and beautiful, mellow colour palette, it's a design that reflects good old fashioned love.
---
Marvellous Marble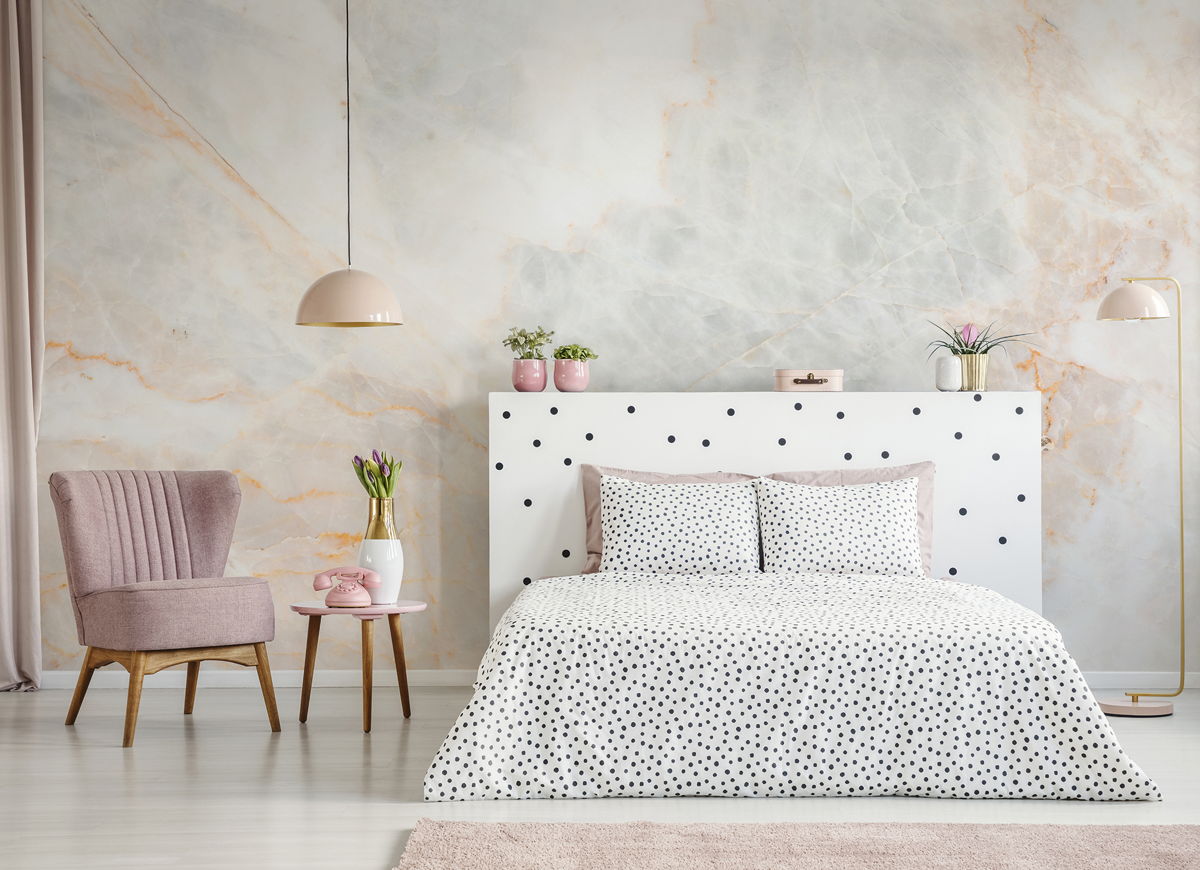 If deep down you're a romancer, but not a fan of the cliches, then this marble wallpaper is the design for you!
In a shade representing love, the subtle design offers a glimmer of romance. Team it with additional pink and gold accessories for an all year round look.
---
A Statement Masterpiece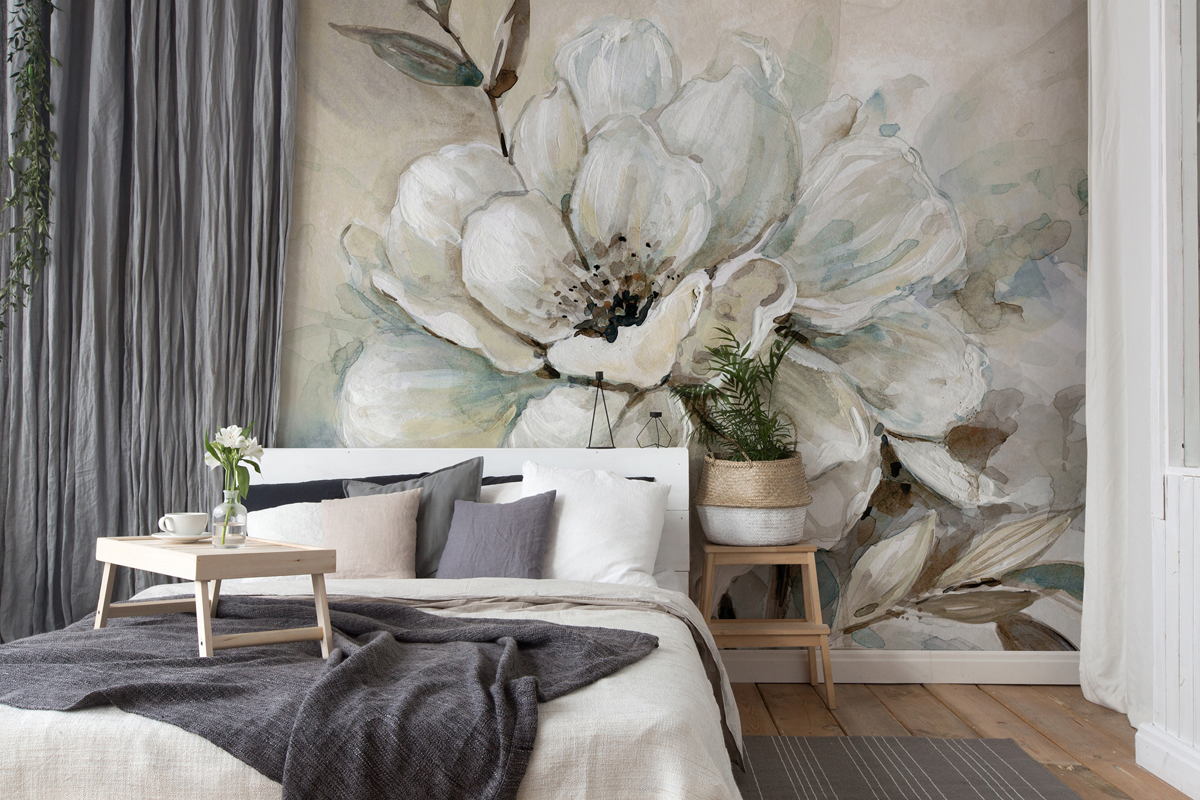 If you don't associate love with reds and pinks, but rather with bold, passionate design, then this floral wallpaper is for your bedroom.
The single stem flower is beautifully detailed to make a statement wall. Team it with luscious layers of rich fabrics to complete the dramatic look.
---
The Wild Side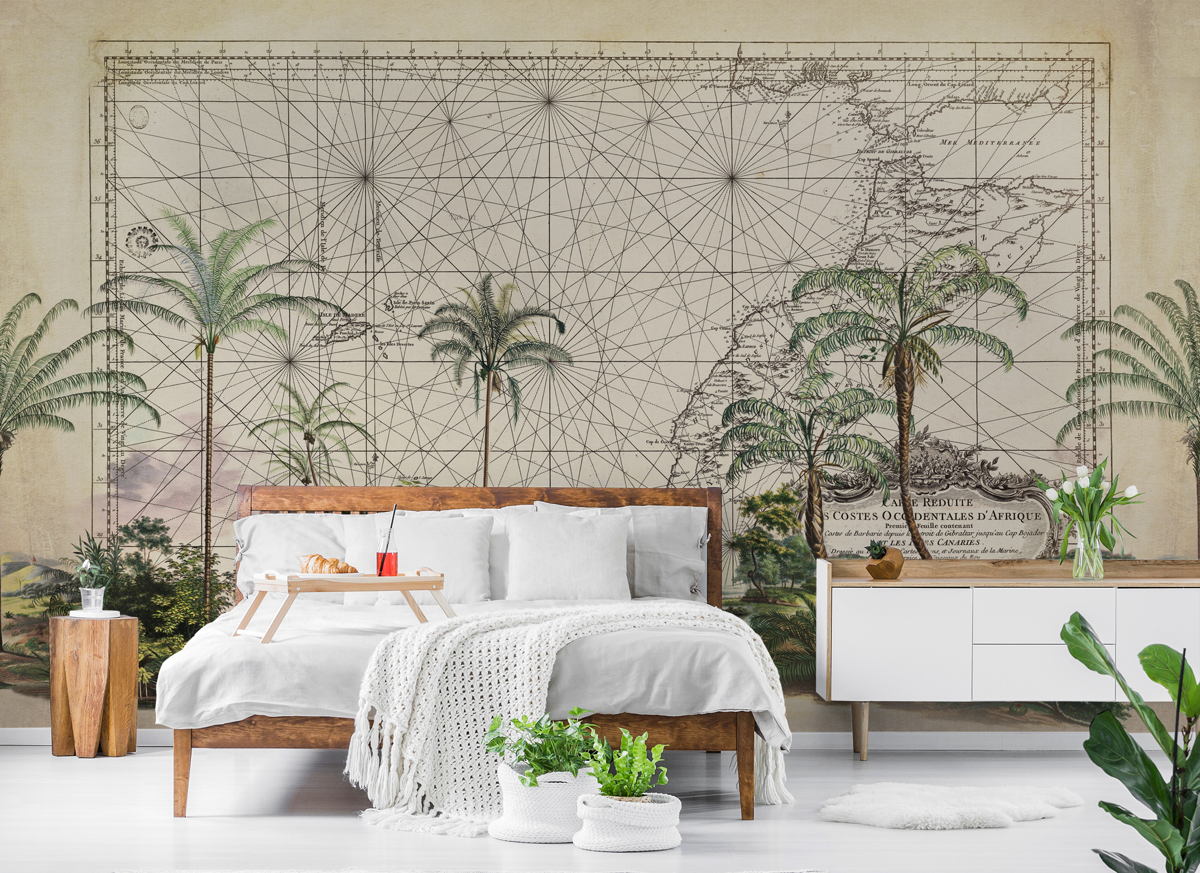 For the passionate lover, take your bedroom to the wild side with this fabulous jungle design. Featuring on-trend tones of greens and a rustic map, it's a beautiful combination of old meets new.
For a Scandi look, dress it with raw wood textures, white linens and lots of foliage.
---
A Traditional Look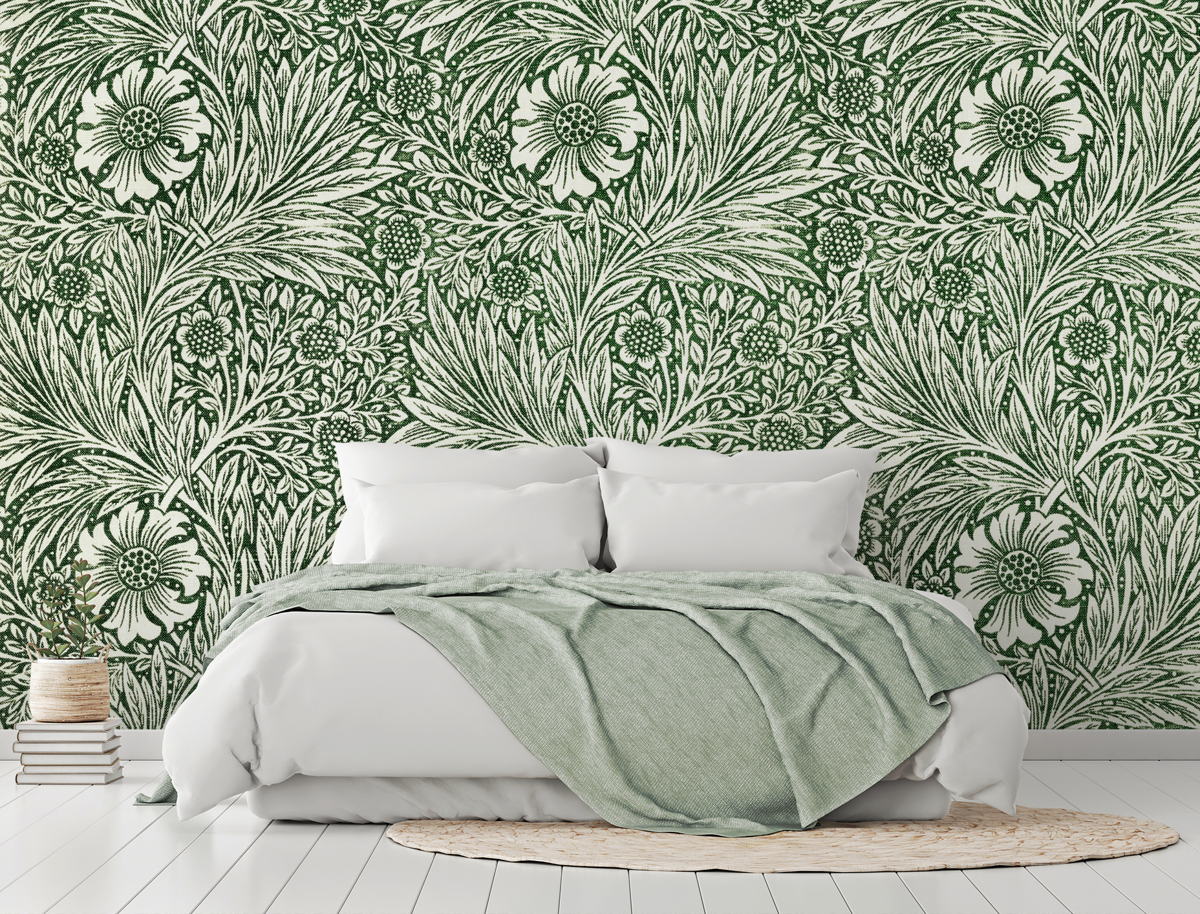 For the period property, opt for a traditional statement wall. This William Morris design is a perfect option for a traditional look. Its floral pattern has a certain romance to it – great for a Valentine's bedroom.
---
Notes to editor
Wallsauce ships worldwide
For prices, please click the links above.
Check out our media gallery for more images: https://press.wallsauce.com/media
Nicole Yeardley Digital Marketing & Content Manager, Wallsauce.com