5 Bedroom Wallpapers for that Luxury Hotel Look
Treat yourself!
Creators of made-to-measure wallpaper murals, Wallsauce.com has carefully curated five designs that will give your bedroom a luxurious hotel feel.
The Beachside Retreat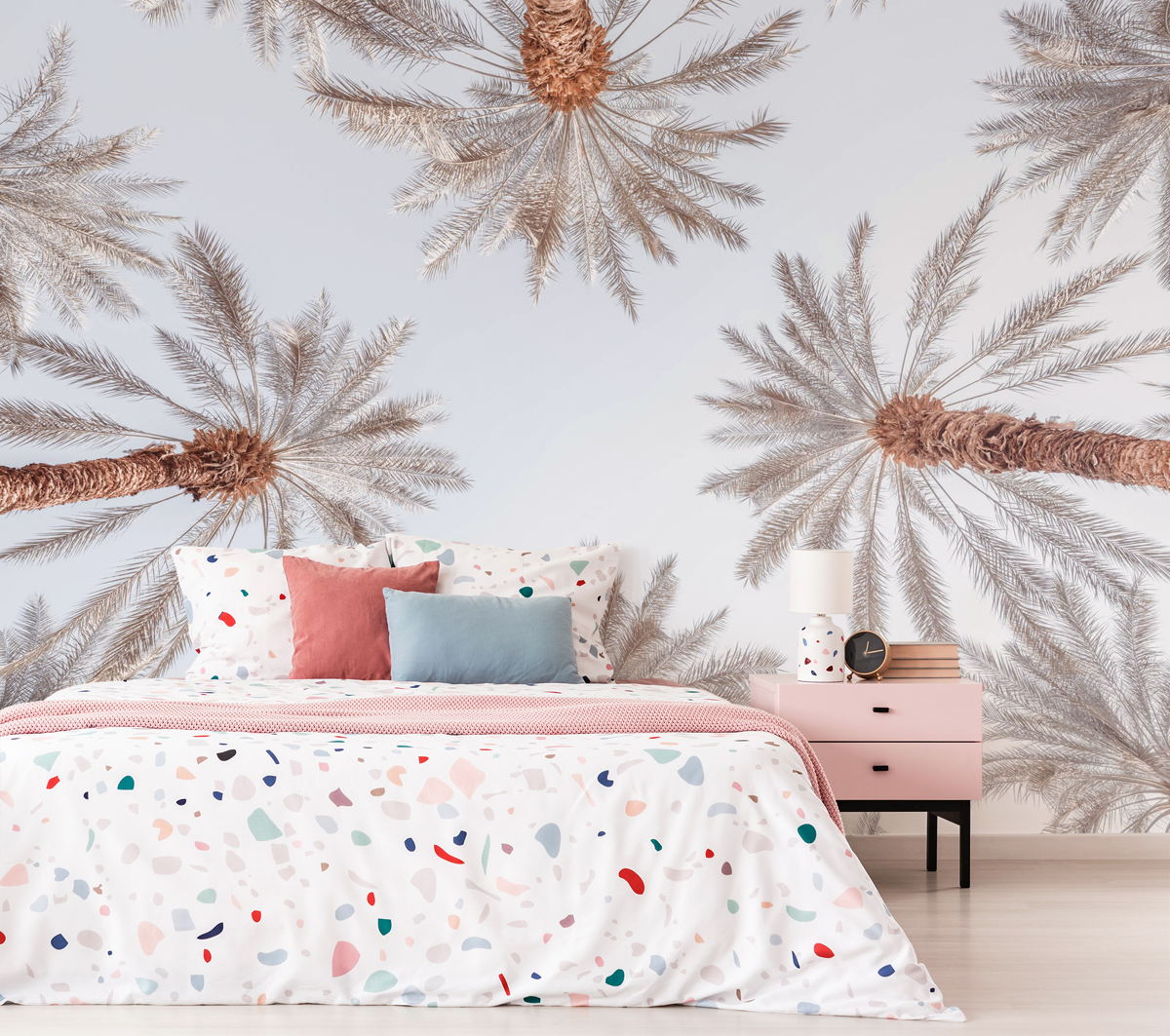 For those who dream to be by the beach, this new palm print wallpaper by renowned photographer, Assaf Frank is sure to bring those lust-worthy beach vibes home.
Featuring beautiful pastel colors, this Insta-worthy wallpaper will set the perfect backdrop for your selfie wall.
The Boutique Hotel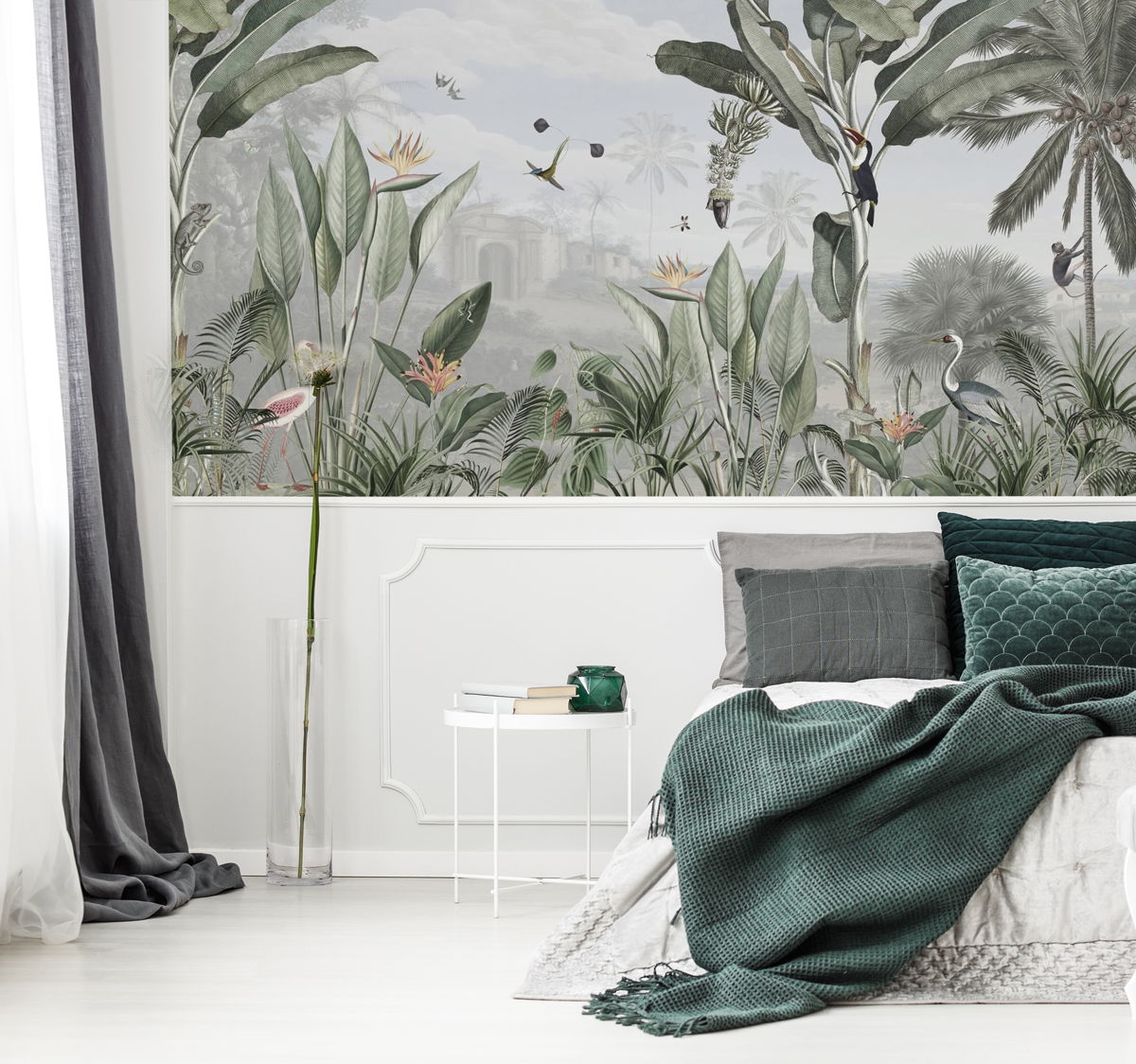 Love to experience a hotel with a difference? Create a one-off boutique style bedroom with this stylish jungle wallpaper by Amsterdam-duo, Sir Edward.
Its green tones will bring tranquil tones to a bedroom you can truly relax in. Team with layered textiles for ultimate luxury.
The Grand Hotel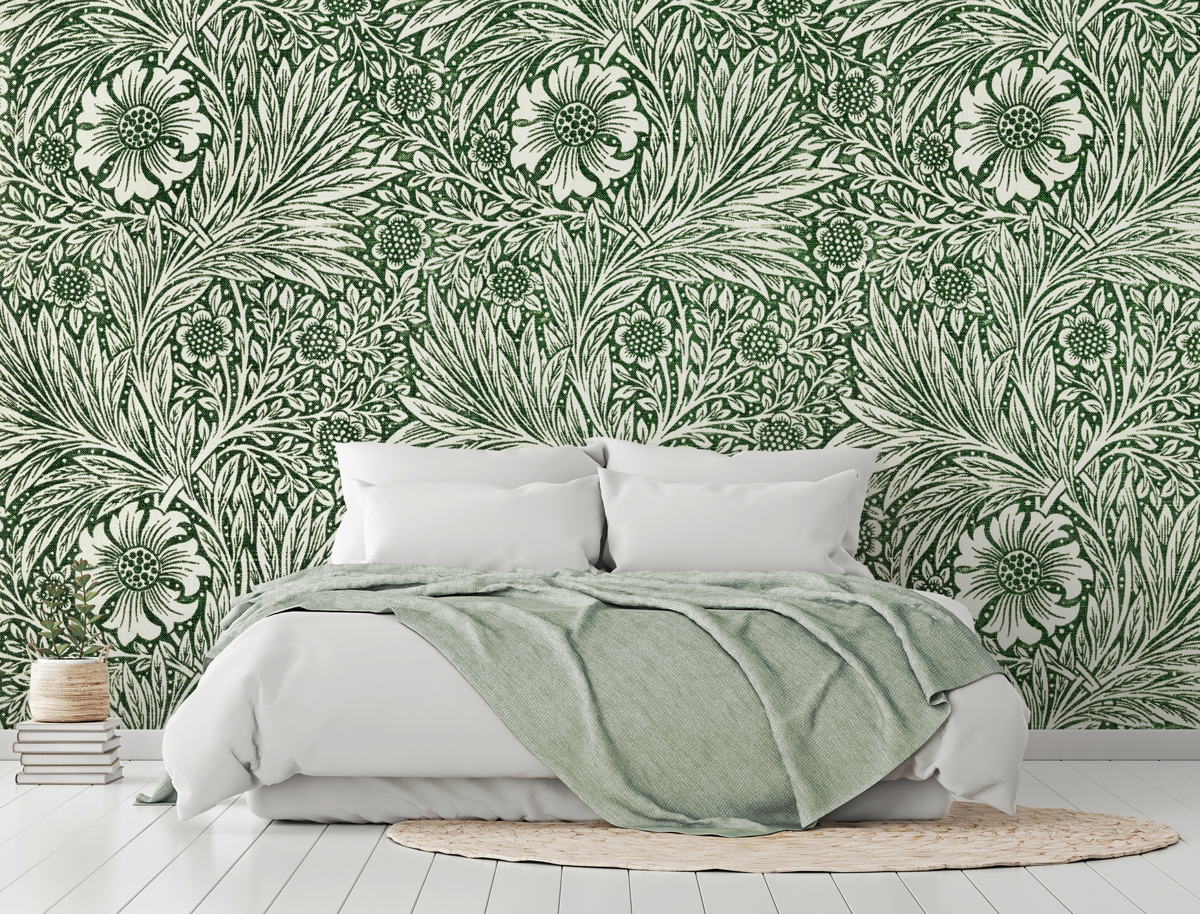 Achieve that grand hotel suite with an incredible wall mural from the William Morris collection. This particular design featuring a signature floral pattern is perfect for achieving a traditional look.
Go all out with a four-poster bed! Dark woods will complete this grand hotel look and give you a bedroom you'll always feel decadent in.
The On-Trend Hotel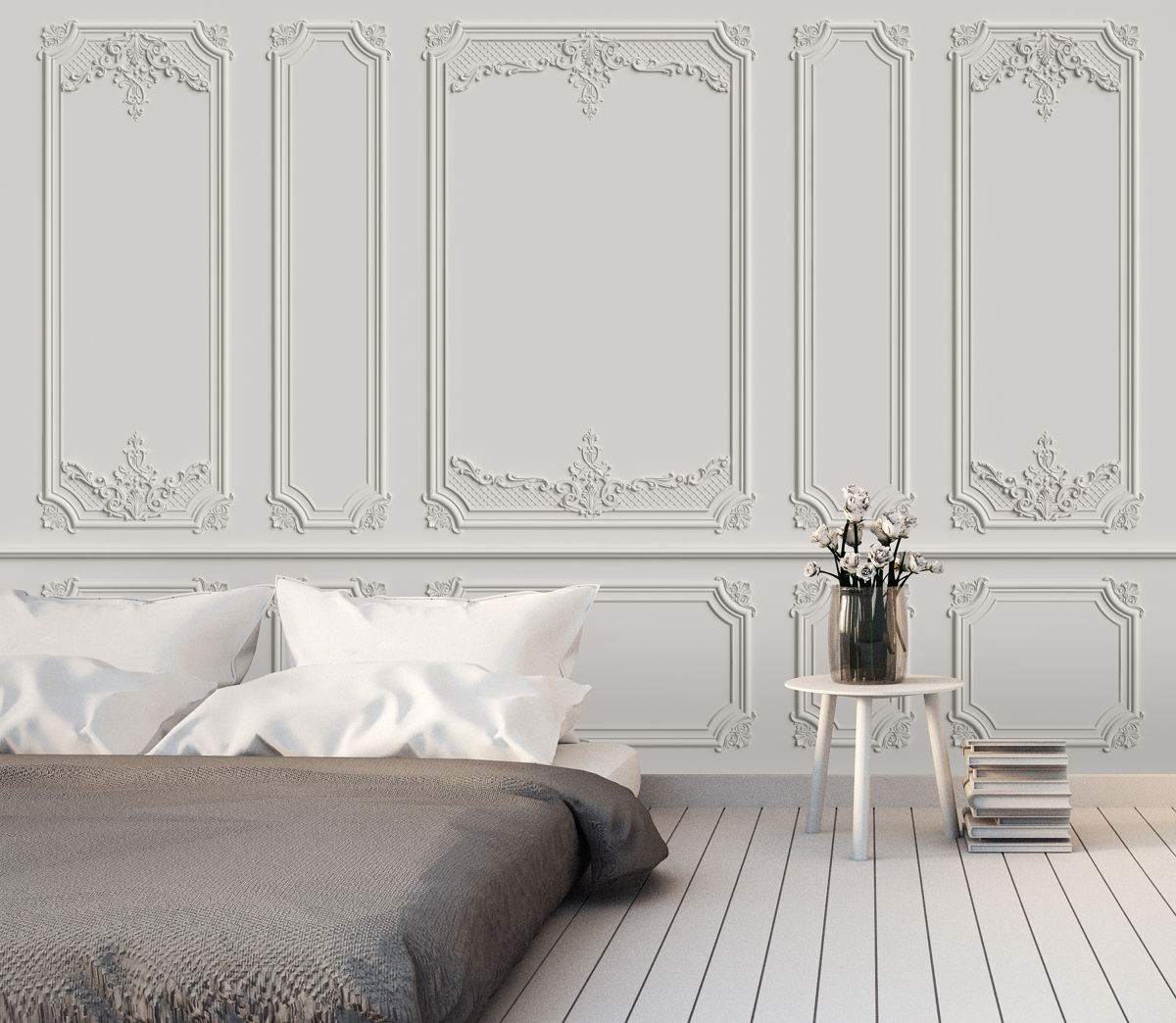 Update your bedroom with one of this year's biggest trends, wainscoting. Opt for a panel design on peel and stick wallpaper for décor that's simple to switch with the trends.
By preparing your wall correctly, the peel and stick wallpaper will do exactly as it sounds. Simply peel off the backing to stick on to the wall and peel off the wall, when you're ready for a change. With no damage to the wall, this is also a great option for anyone renting.
The Minimalist's Dream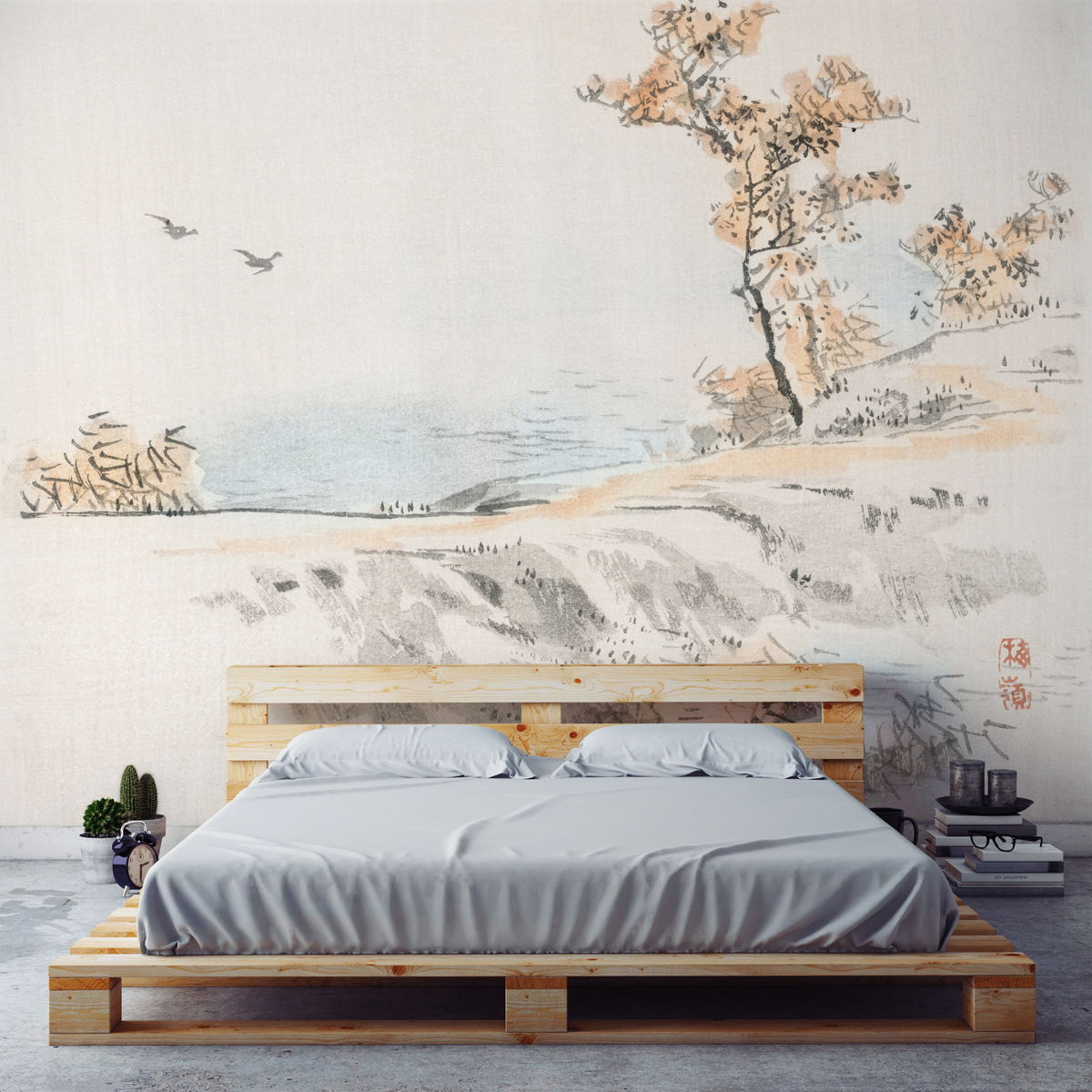 For those who adore the pared-back look, create a dreamy, minimalist hotel-style bedroom with a design from the oriental wallpaper collection.
Created by a wealth of artists, this beautiful collection offers minimalistic designs with subtle colours. By teaming one of the designs with simple, Nordic wood furnishings, you'll complete a down to earth look, perfect for meditation.
To discover these designs and more, head to Wallsauce.
---
Notes to editor
Wallsauce ships worldwide – Prices start from USD $4.92/ sq ft
View the full collection: https://www.wallsauce.com/us/
Check out our media gallery for more images: https://press.wallsauce.com/media
Nicole Yeardley Digital Marketing & Content Manager, Wallsauce.com