CHEAT! With Panel Wallpaper
It's the most talked about trend right now and we have the best solution!
Panelled walls are one of the most talked-about interior trends right now. Homeowners are getting DIY savvy and installing grand wooden patterns onto their walls to bring a modern flair on a traditional feature.
The downfall? Once that wood is attached, it is stuck. Wrestle it off and it damages the wall. Not forgetting all the tedious planning and college math it takes!
The solution? Creators of made-to-measure wallpaper murals, Wallsauce.com presents to you, its carefully selected panel wallpaper designs. Not only is the measuring process more straight forward, but the installation is simple too! For the trendsetters, the designs are also available on a self-adhesive, peel and stick wallpaper. So, when you are ready for a new feature wall, simply peel it off and your wall is instantly ready for its next feature. This also makes it a safe, clean option for anyone renting.
Amy Hillary, Interiors Writer for Wallsauce.com says:
"You can't look anywhere in the world of interior design without seeing a stylish wood panel feature wall! But, cutting and levelling plywood so that it looks like an authentic panel feature wall is not a walk in the park! That's why our luxurious panel wallpapers not only look realistic and come in a range of styles and colors, but they are SO much easier to install. And if you're renting, you can install a peel and stick panel wallpaper and take it down when you move out (without even damaging the wall!)"
From sophisticated navy blues and traditional off-whites to worn paint effects and vintage detailing, the 16-piece collection has something for everyone. Head on over to Wallsauce.com to see its carefully selected panel wallpaper collection.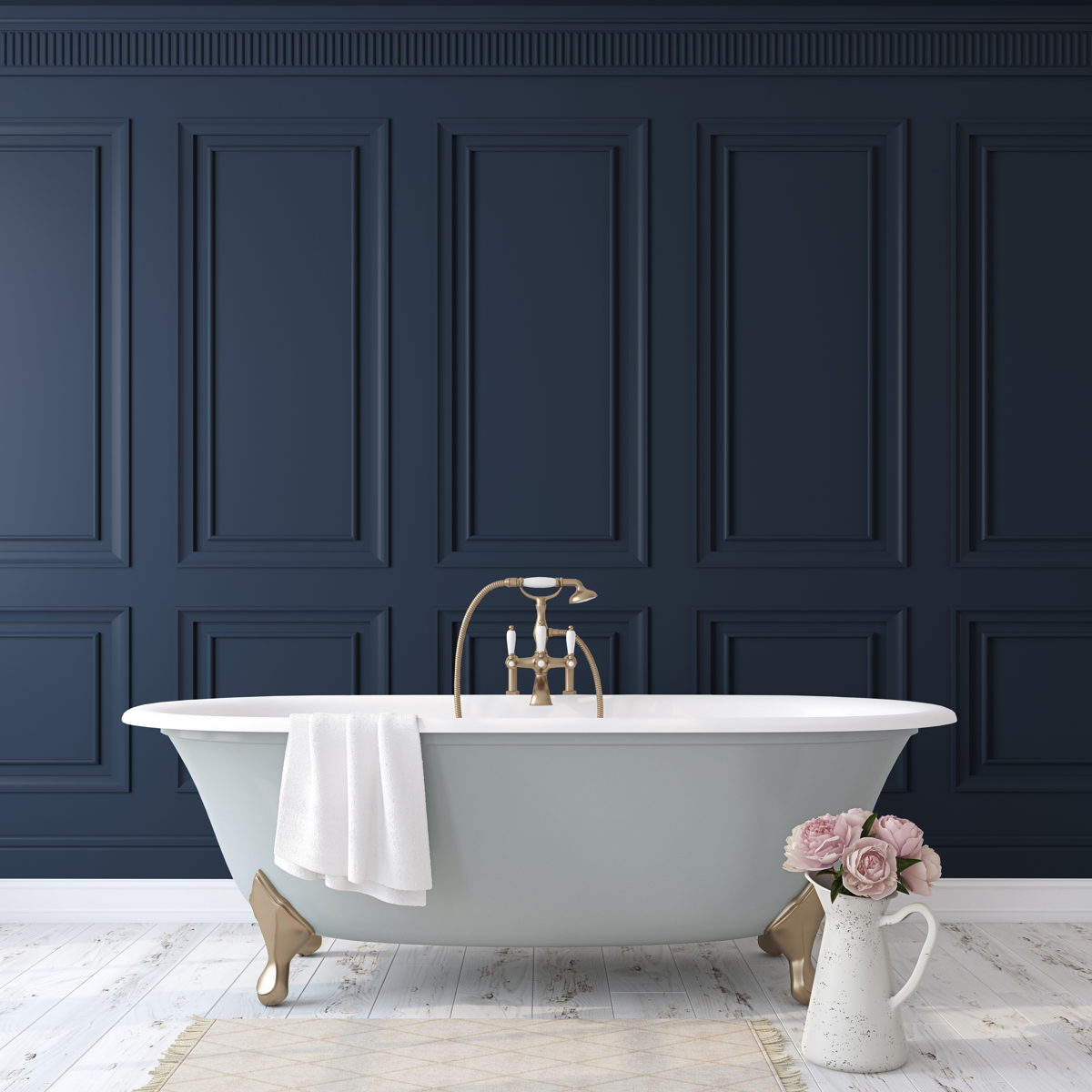 ---
Notes to editor
Wallsauce ships worldwide
CAN: View the full collection https://www.wallsauce.com/ca/wall-murals-wallpaper/panel-wallpaper
Prices start from $5.57 / sq ft
Nicole Yeardley Digital Marketing & Content Manager, Wallsauce.com