Get 'Internationally Inspired' Without Going on Holiday
The global influence trend
As announced by Pinterest late last year, it was predicted that for 2020 we would be searching to get internationally inspired. From Australian landscaping to French antiques, Pinterest suggested that users were to become more influenced by others and their traditions.
A lot has changed since then. During this uncertain summer, many of us have put our 2020 holiday plans on hold. But to get your cultural fix, Wallsauce has revealed its most demanded mural designs that can bring an exotic feel home.
From beautifully simple oriental designs resembling Japanese artwork, to thought-provoking jungle murals that could take you to anywhere in the world, here are the specially selected designs that could take away your holiday blues.
---
Oriental Wallpapers for Therapeutic Design
The collection of Oriental wallpapers at Wallsauce comprises of simplistic designs that have been inspired by traditional Japanese works of art and beyond. From traditional landscapes capturing scenic views to simplified foliage on dusky pink backgrounds, the collection can transport any room to a peaceful sanctuary.
---
Jungle Designs to Take You Anywhere in the World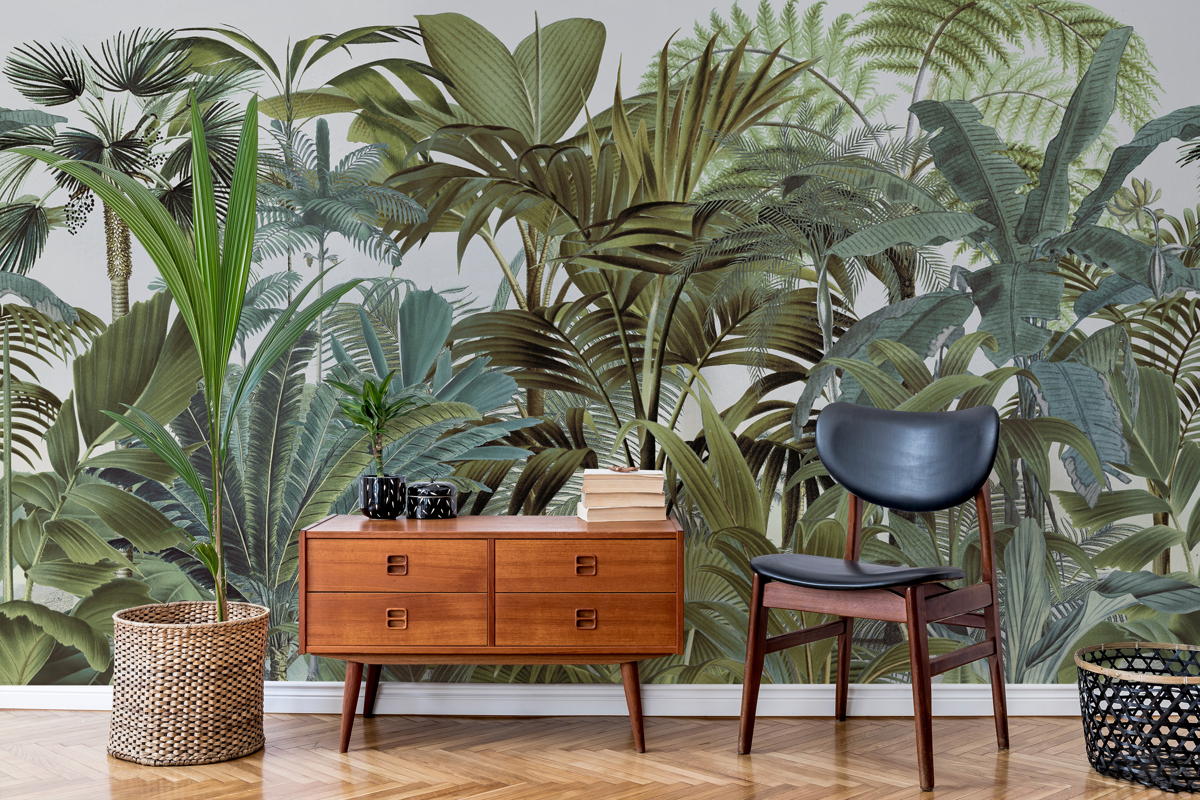 Bringing tropical vibes into your home has been a strong trend for a while now. By installing a jungle mural around all four walls, it's a great way of taking it to the extreme. Nestle yourself into the mysterious jungle and escort your imagination into the back of beyond.
---
Look Forward to the Future with a Map Mural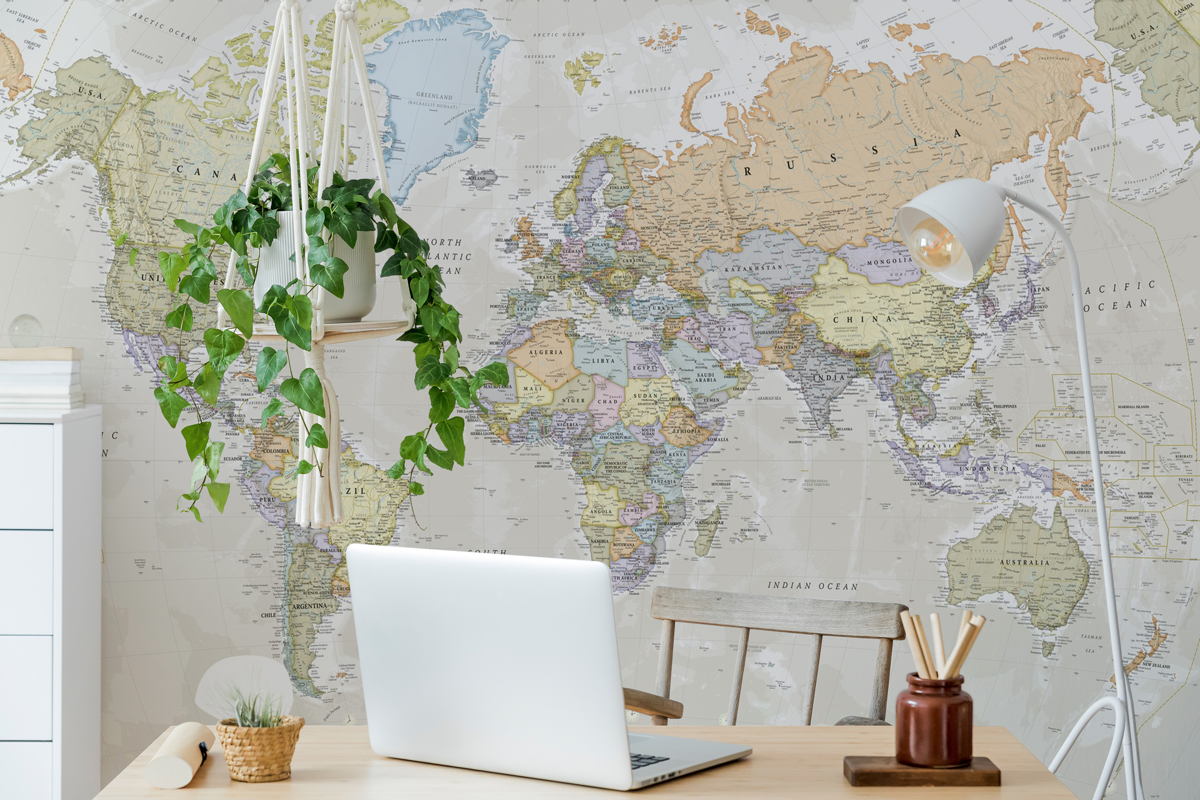 With long-awaited holidays cancelled, it's important to keep positive and plan for the future. Is there any other stylish way of doing this apart from with a map mural? Available in a choice of colours, these detailed designs from Lovell Johns will have you staring at them for hours – daydreaming of all the wonderful places to look forward to.
All wall murals at Wallsauce are uniquely made to your dimensions. They are all supplied in pre-cut, even width panels so that installation is simple. Choose from three materials including two 'paste the wall' and a peel and stick wallpaper which is great for rented homes!
---
Notes to editor
Wallsauce ships worldwide – Prices start from:
UK - from £34/ m2
---
Nicole Yeardley Digital Marketing & Content Manager, Wallsauce.com