Product Launch: Metal Prints
Wallsauce are proud to announce its latest custom product
UK creators of made-to-measure wallpaper murals, Wallsauce are proud to announce its launch of premium metal prints.
Established in 2013, Wallsauce has become a worldwide-recognised brand for custom wall murals. Based in Lancashire, the team has achieved consistent award-winning customer service over the last four years whilst delivering its murals around the world daily.
To enhance its product offering, Wallsauce has introduced custom metal prints to its UK customers. With most of its image library available on the prints, customers can choose from elegant floral designs to statement abstract art and anything in between!
Printed using environmentally friendly inks and the latest technology, the metal prints offer vivid colours and resistance to impact.
Installation is as simple as hanging a regular picture. Delivered with a pre-assembled aluminium backing frame, simply adhere to your wall's needs which usually requires wall plugs and screws.
What's more, the launch comes just in time for summer! Not only can these metal prints be hung to brighten a room, but they can also go outdoors under shelter. With a choice of sizes available, these metal prints make a great statement alone or create a gallery wall in any room or even your garden.
Simply choose your favourite image, before selecting your dimensions and then choose from three finishes including direct to aluminium with no coating, or laminated aluminium for a protective matt or gloss finish.
Prices start from £65 with delivery taking 2-7 working days. To learn more about these premium metal prints, head to Wallsauce.com.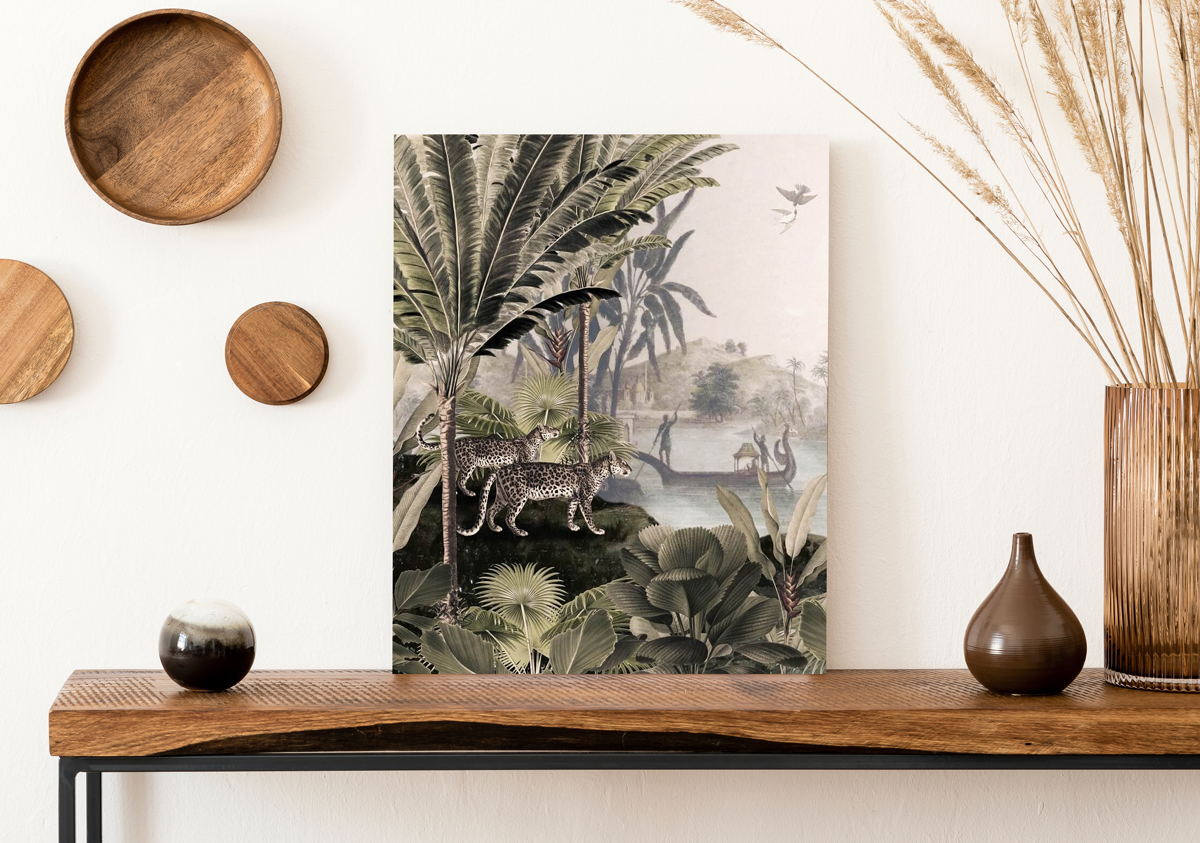 ---
Notes to editor
Currently, the metal prints are only shipped to UK addresses – Prices start from £65
For more information: https://www.wallsauce.com/metal-prints/
Check out our media gallery for more images: https://press.wallsauce.com/media
Nicole Yeardley Digital Marketing & Content Manager, Wallsauce.com