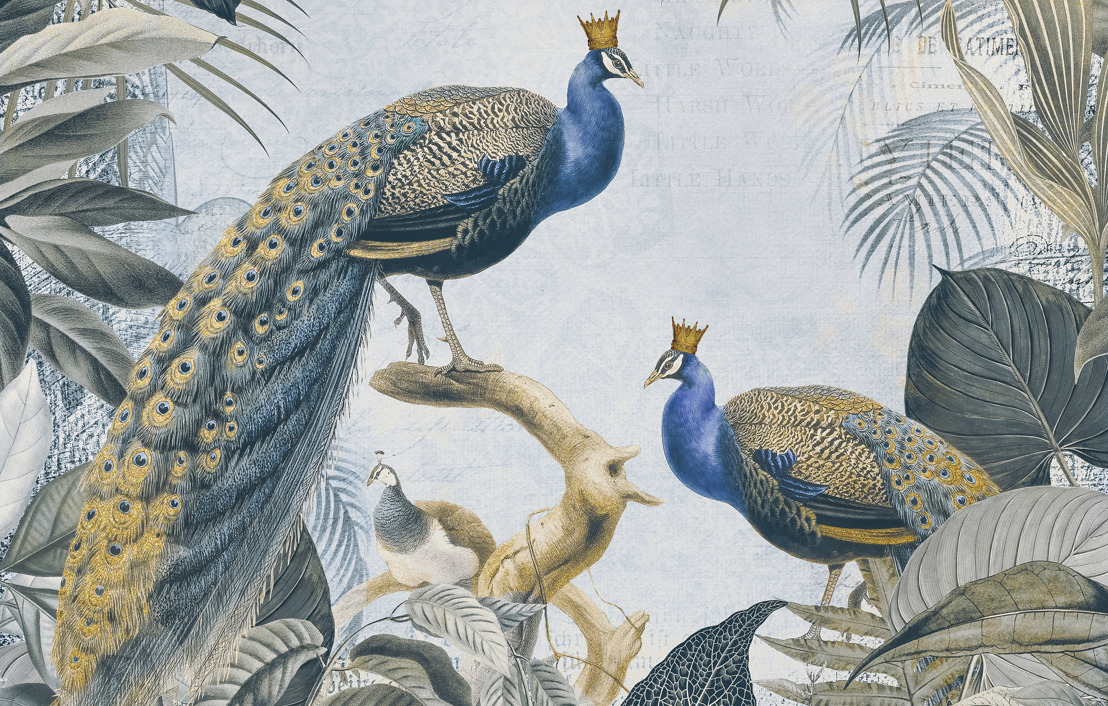 Trending: Navy & Gold Wallpaper
The ultimate colour combination for 2020
Navy and gold have been trending in the world of interiors for a while now. Back in 2017, it was one of the favourite colour schemes on Pinterest but has maintained its strong position within interior design thanks to both colours signifying loyalty and richness.
To embrace this timeless look in your home for 2020, creators of made-to-measure wallpaper murals, Wallsauce.com has introduced its top five designs representing navy and gold.
From an on-trend marble mural to a vintage peacock design, all five wallpaper murals are the ideal way to bring that statement wall to any room. Whether you're looking to bring serenity to your space with its oriental style wallpaper or a contemporary look with its latest design by Swedish artist, Elisabeth Fredriksson, the top five navy and gold wallpapers has a design for every style.
---
---
Notes to editor
Wallsauce ships worldwide – Prices are as follows:
UK - from £29/ m2 ​ - ​ USA - $4.83/ sq ft ​ - ​ CA - $5.48/ sq ft ​ - ​ AUS - $59/ m2 ​ - ​ EU - 37€/ m2
For more information on navy and gold wallpaper: https://www.wallsauce.com/blog/guide-navy-and-gold-wallpaper-in-home
---
Nicole Yeardley Digital Marketing & Content Manager, Wallsauce.com