Wallsauce Launches Its Own Collection of Wallpaper Murals
Just in time for the 2022 trends!
Creators of made-to-measure wallpaper murals, Wallsauce has launched its very own collection of designs.
Inspired by the current trends of oversized abstracts combined with Bauhaus influences, the 12-piece collection offers statement designs for sophisticated feature walls.
Available in a variety of colourways including pastel blues with baby pinks to ultra-dark tones with textures, the wallpaper murals have been strategically created by the in-house studio team at Wallsauce.
The studio manager, Rachel Kenny says,
"Wallsauce is very fortunate to host thousands of designs by artists from around the world, but we wanted to add to our exclusive collections and offer our customers more designs that can't be found elsewhere.
The team has worked very hard to develop this collection. The colours in particular took some development as we aimed to offer on-trend sophistication.
With an in-house team of talented graphic and digital artists who liaise with customers on a one-to-one basis, it made sense to further expose their talents."
The Wallsauce Collection sits within the designer category at Wallsauce.com with prices starting from £35/m2.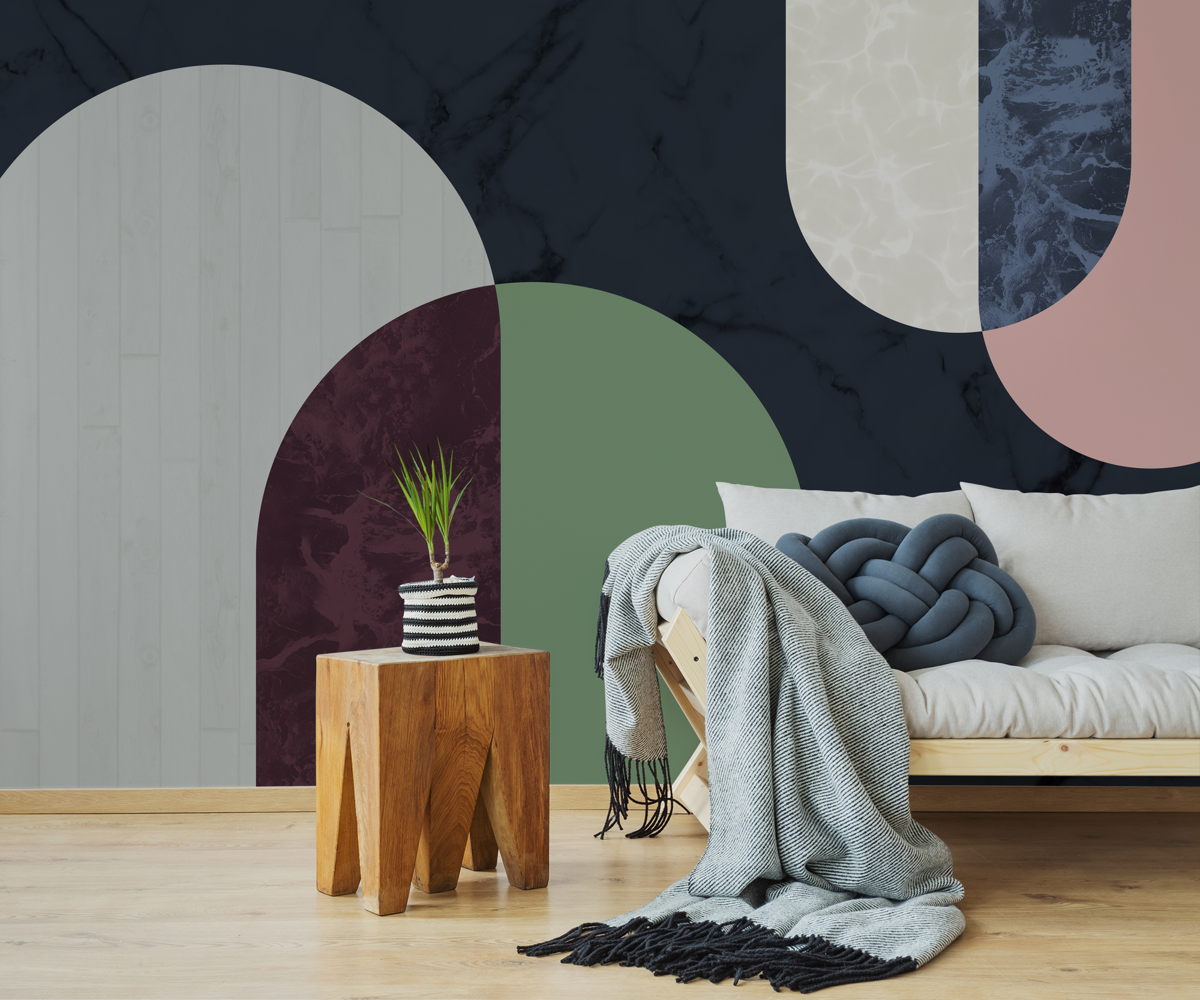 ---
Notes to editor
Wallsauce ships worldwide – Prices start from £35/ m2
View the full collection: https://www.wallsauce.com/designer-wallpaper-murals/the-wallsauce-collection
Check out our media gallery for more images: https://press.wallsauce.com/media
Nicole Yeardley Digital Marketing & Content Manager, Wallsauce.com